Round Rock Parks & Rec is teaming up with NuclearAthletes to offer your 14-18 y/o a series of advanced football clinics & the chance...
Going-out-of-business sales for all 735 Toys 'R' Us and Babies 'R' Us stores, which filed for Chapter 11 bankruptcy last year, started on Friday....
VMware on Friday confirmed the rumors that Michael Dell is considering taking his massive new company, Dell Technologies, public. It also said Dell was...
Mark IV Capital, Inc. (Mark IV) announce today it intends to build a new master-planned, mixed-use development at a prime location in Round Rock,...
So you've decided to go cowboy — a little, anyway. You've seen people strolling around confidently in boots and you've decided that you want to make a Western fashion statement by slipping into a handmade pair of your own.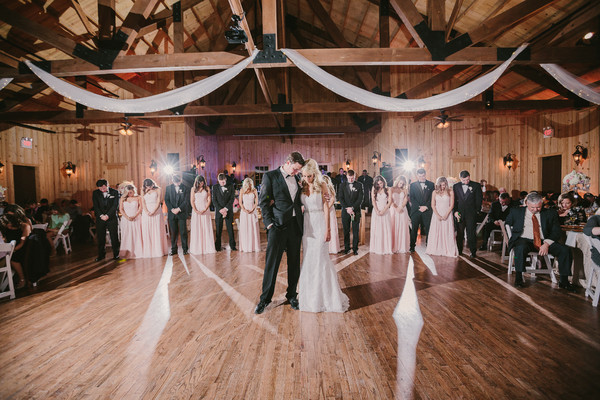 Excerpts are optional hand-crafted summaries of your content that can be used in your theme.